About Us
Techno Power has been the provider of highest quality and leading solutions to the Egyptian industry since 2004. Partnering with the top in the industry from oil & gas, mining, power plants, Food & beverage to more. The legacy of our company is in delivering the quality to meet the quality of our clients, giving the best products for the right application, reliable advise & solutions & integrity in partnership. Techno Power  provides mobilization, installation, maintenance and after sales and services for all products.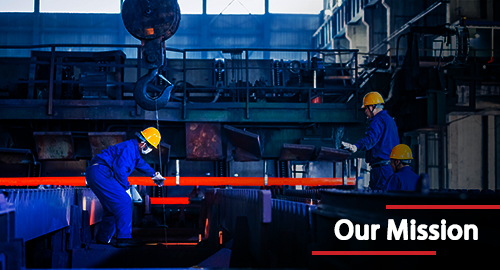 Our Mission
Adding value is our mission. To add value through our provided services, reliable products and relationship with our partners.
To increase the level of quality in the industry through delivering the right products to the perfect fit to the application and by spreading knowledge to the field.
Our Vision
Be the most reliable distributor in Egypt and achieve the highest and sustainable market share in the field.
Continue the legacy of integrity in our work to achieve growth.
Why Choose US
Simply because you need us. You need experts to listen to, you need the products that will save you & you need the quality that we deliver to lead in your industry.
Techno Power offers a wide range of products with competitive prices, premium delivery time and reliable maintenance.